In the hustle and bustle of today's world, stress has become an almost inevitable part of life. Whether it's due to work pressures, personal challenges, or the fast-paced nature of modern society, stress can take a toll on your physical and mental well-being. That's why it's crucial to have an arsenal of stress management and relaxation techniques at your disposal. This comprehensive guide offers you 50 effective tips to help you navigate the turbulent waters of stress and find moments of peace and relaxation in your daily life.
1. Practice Mindfulness Meditation
Mindfulness meditation involves focusing your attention on the present moment without judgment. It's a powerful technique to reduce stress and increase self-awareness.
2. Deep Breathing Exercises
Deep breathing techniques, such as the 4-7-8 method, can help calm your nervous system and reduce stress-induced tension.
3. Progressive Muscle Relaxation
Progressive muscle relaxation involves tensing and then releasing different muscle groups in your body, promoting physical and mental relaxation.
4. Guided Imagery
Guided imagery takes you on a mental journey to a peaceful, serene place, helping you escape the stress of the moment.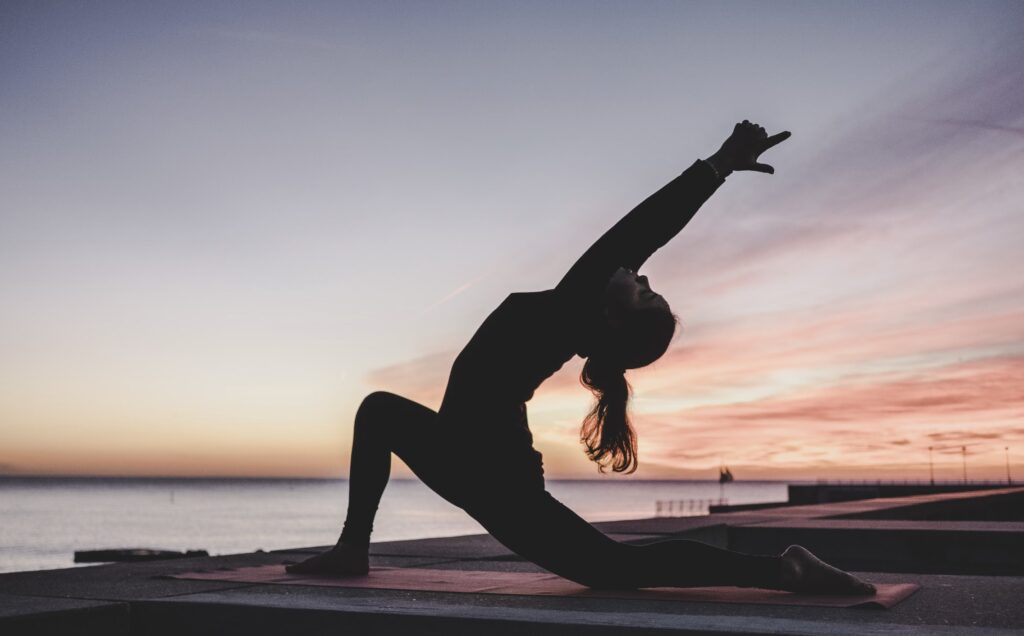 5. Yoga
Yoga combines physical postures, breathing exercises, and meditation to improve flexibility and reduce stress.
6. Tai Chi
Tai Chi is a gentle martial art that promotes relaxation, balance, and harmony.
7. Regular Exercise
Physical activity releases endorphins, which are natural stress relievers. Make exercise a regular part of your routine.
8. Maintain a Healthy Diet
A well-balanced diet with plenty of fruits, vegetables, and whole grains can help stabilize your mood and energy levels.
9. Stay Hydrated
Dehydration can lead to increased stress. Ensure you drink enough water throughout the day.
10. Get Adequate Sleep
Lack of sleep exacerbates stress. Aim for 7-9 hours of quality sleep each night.
11. Limit Caffeine and Alcohol
Excessive caffeine and alcohol intake can contribute to stress and disrupt sleep patterns.
12. Set Realistic Goals
Setting achievable goals prevents feelings of overwhelm and anxiety.
13. Prioritize Tasks
Use time management techniques to prioritize tasks and reduce the feeling of being overwhelmed.
14. Learn to Say No
Don't overcommit. It's okay to say no when you're already stretched thin.
15. Delegate Responsibilities
If possible, delegate tasks to others to reduce your workload.
16. Practice Gratitude
Focusing on the things you're grateful for can shift your perspective and reduce stress.
17. Maintain a Journal
Writing down your thoughts and feelings can be a therapeutic way to cope with stress.
18. Limit Screen Time
Excessive screen time can contribute to stress. Set boundaries for technology use.
19. Establish a Relaxation Routine
Create a daily relaxation routine that includes activities you enjoy.
20. Spend Time in Nature
Nature has a calming effect. Take regular walks or hikes in natural settings.
21. Connect with Loved Ones
Spending time with friends and family provides emotional support during stressful times.
22. Seek Professional Help
If stress becomes overwhelming, consider talking to a therapist or counselor.
23. Practice Time Management
Efficiently managing your time can reduce stress related to deadlines and commitments.
24. Take Short Breaks
Regular breaks during work or study can boost productivity and reduce stress.
25. Limit News Consumption
Constant exposure to negative news can increase stress and anxiety. Stay informed but set limits.
26. Learn to Forgive
Holding grudges and resentment can contribute to stress. Practice forgiveness.
27. Engage in Creative Activities
Art, music, and other creative outlets can be therapeutic for stress.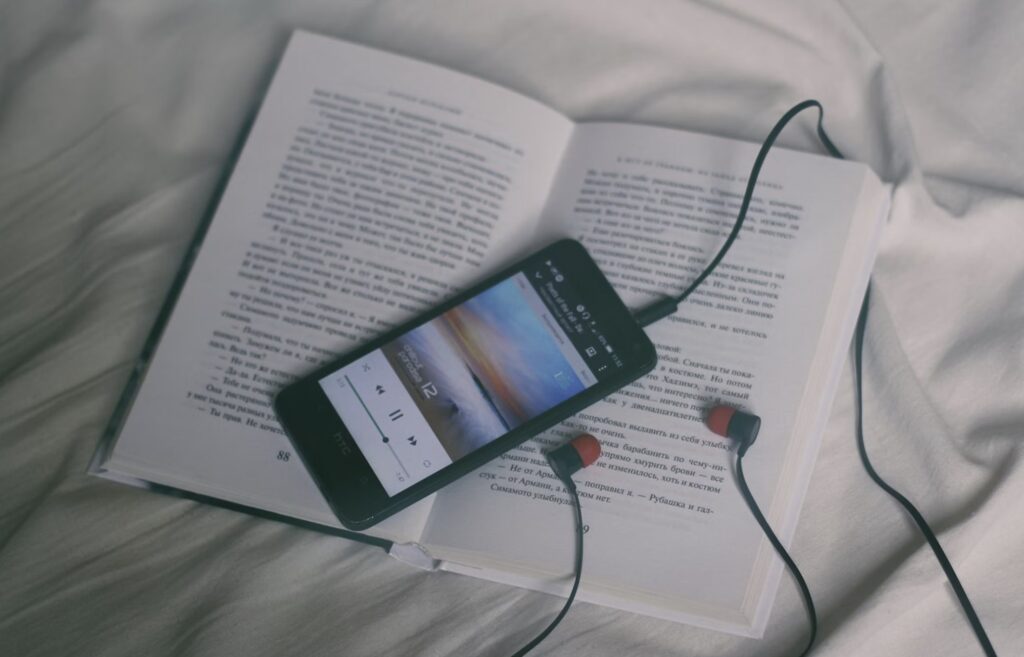 28. Listen to Music
Listening to calming music can help reduce stress levels.
29. Practice Mindful Eating
Pay attention to your food, savor each bite, and eat without distractions.
30. Learn to Let Go
Release control over things you can't change and focus on what you can.
31. Engage in Breathing Exercises
Short, mindful breathing exercises can be done anywhere to reduce stress.
32. Develop a Bedtime Routine
A calming bedtime routine signals to your body that it's time to wind down.
33. Visualization Techniques
Imagine yourself in a peaceful place to ease stress and anxiety.
34. Laugh More
Laughter triggers the release of endorphins, reducing stress.
35. Keep a Stress Ball Handy
Squeezing a stress ball can provide immediate relief during tense moments.
36. Disconnect from Technology
Take regular breaks from phones and computers.
37. Practice Grounding Techniques
Grounding exercises can help you stay rooted in the present moment.
38. Explore Holistic Therapies
Consider practices like acupuncture or aromatherapy for relaxation.
39. Volunteer and Help Others
Acts of kindness can boost your mood and reduce stress.
40. Limit Multitasking
Focus on one task at a time to reduce stress and improve productivity.
41. Set Boundaries
Establish personal boundaries to protect your time and energy.
42. Express Your Feelings
Talk to someone you trust about your feelings.
43. Explore Stress-Reducing Apps
There are numerous apps designed to help manage stress through meditation, deep breathing, and more.
44. Stay Organized
A clutter-free environment can contribute to a calmer mind.
45. Practice Self-Compassion
Be kind to yourself, especially during stressful times.
46. Try Aromatherapy
Certain scents, like lavender and chamomile, can promote relaxation.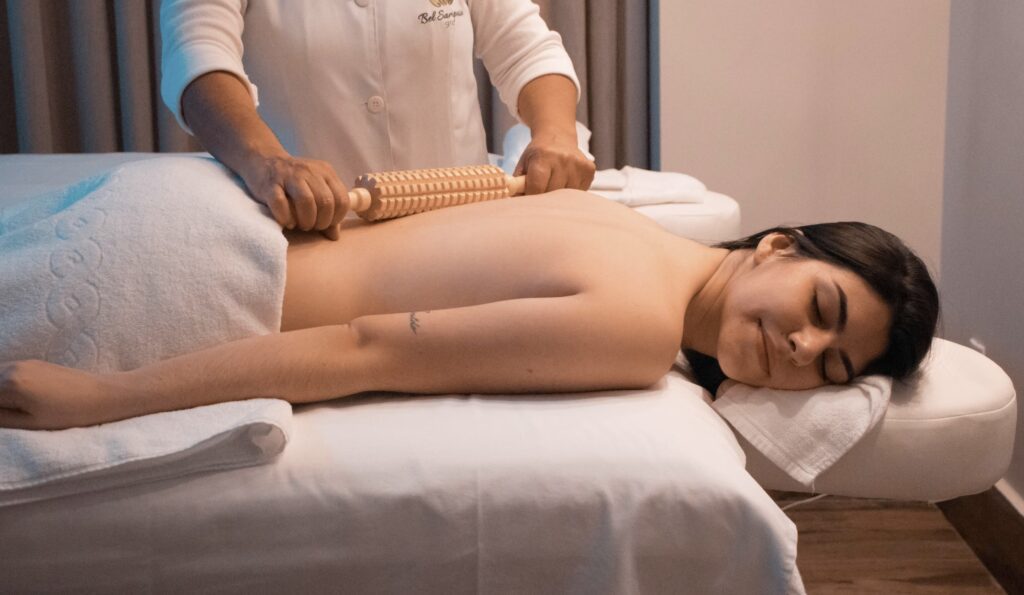 47. Progressive Relaxation
Focus on each part of your body, relaxing it one by one.
48. Engage in Hobbies
Dedicate time to hobbies you're passionate about.
49. Accept What You Can't Change
Let go of trying to control things beyond your control.
50. Celebrate Small Wins
Acknowledge and celebrate your achievements, no matter how small they may seem.
Conclusion
Incorporating these 50 stress management and relaxation techniques into your life can significantly improve your overall well-being. Remember that managing stress is a personal journey, and it may take time to find the strategies that work best for you. Start by integrating a few of these tips into your daily routine and gradually build upon them. By prioritizing your mental and emotional health, you can lead a more balanced, relaxed, and fulfilling life.
Other Articles