Browse Category
Health
A wonderful serenity has taken possession of my entire soul, like these sweet mornings of spring which I enjoy with my whole heart. I am alone, and feel the charm of existence in this spot, which was created for the bliss of souls like mine.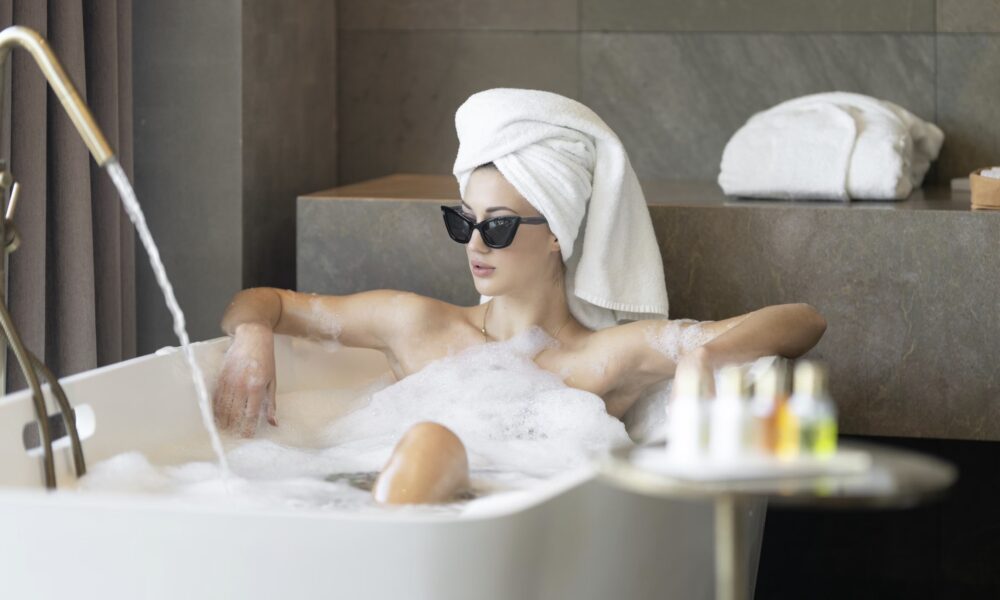 In the hustle and bustle of today's world, stress has become an almost inevitable part of life. Whether it's due to work pressures, personal...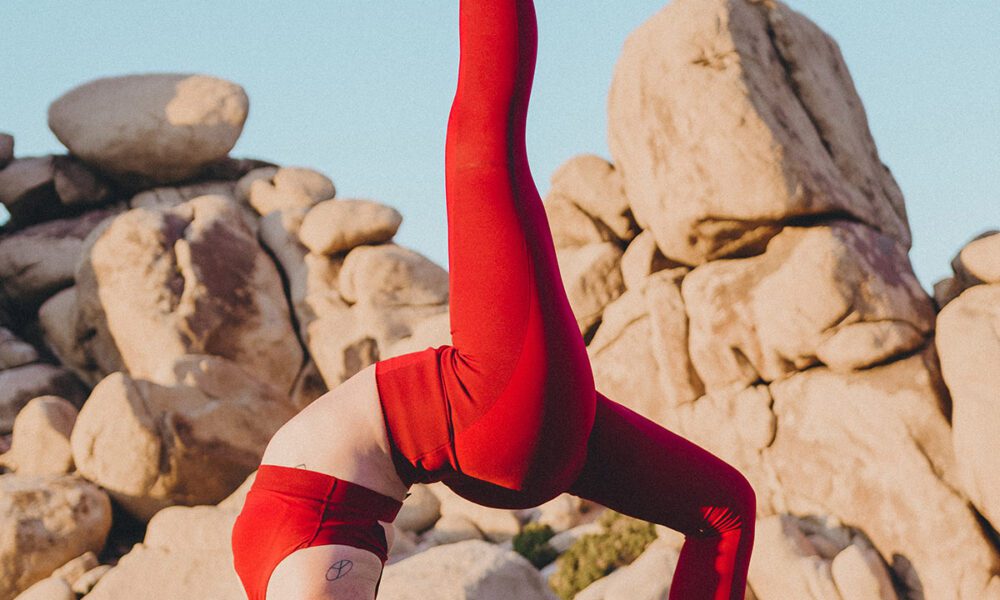 In this post, we've compiled 104 ideas for habits to track that can help you improve your physical and mental health, take better care of your pets,...