Starting an online business can be an exciting and rewarding venture. With the right strategies and dedication, you can turn your idea into a thriving online enterprise. Whether you're looking to launch a side hustle or build a full-time online business, these 50 tips will help you get started on the right track.
Find Your Niche:
Identify a specific target audience or market that you're passionate about and has demand.
Market Research:
Conduct thorough research to understand your niche, competitors, and potential customers.
Business Plan:
Create a detailed business plan outlining your goals, strategies, and financial projections.
Legal Structure:
Choose the appropriate legal structure for your business, such as sole proprietorship, LLC, or corporation.
Domain Name:
Select a memorable and relevant domain name for your website.
Website Development:
Build a professional website that is user-friendly and mobile-responsive.
E-Commerce Platform:
Choose the right e-commerce platform for your products or services.
Payment Processing:
Set up secure and convenient payment processing options for customers.
Quality Content:
Create valuable and engaging content that resonates with your audience.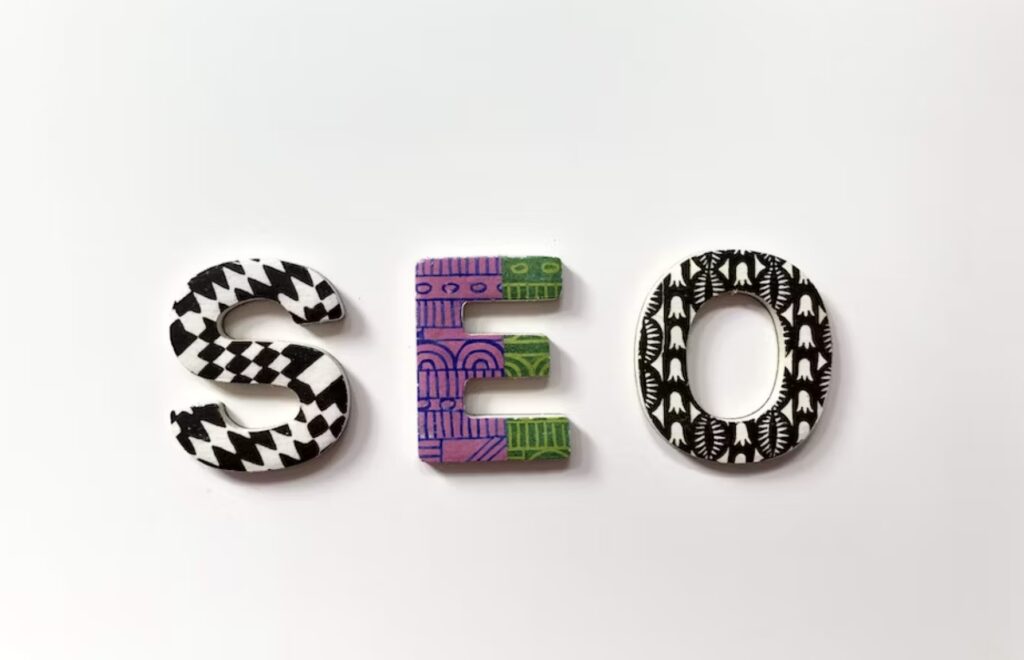 SEO Optimization:
Implement SEO strategies to improve your website's visibility in search engines.
Social Media Presence:
Establish a strong presence on social media platforms to connect with your audience.
Email Marketing:
Build an email list and use email marketing to nurture leads and drive sales.
Online Advertising:
Invest in online advertising through platforms like Google Ads and Facebook Ads.
Content Marketing:
Develop a content marketing strategy to attract and retain customers.
Customer Service:
Provide excellent customer service to build trust and loyalty.
Product Listings:
Create compelling product listings with high-quality images and detailed descriptions.
Shipping and Fulfillment:
Choose reliable shipping and fulfillment options to deliver products efficiently.
Inventory Management:
Implement effective inventory management to avoid stockouts or overstocking.
Website Security:
Ensure the security of your website and customer data.
Legal Compliance:
Comply with relevant laws and regulations, including GDPR and online sales tax.
Analytics and Metrics:
Use analytics tools to track website traffic, sales, and customer behavior.
Optimize for Mobile:
Ensure your website is mobile-friendly for users on smartphones and tablets.
Build Trust:
Display trust signals like customer reviews, security badges, and clear return policies.
Email Automation:
Use automation tools to streamline email campaigns and customer communication.
Networking:
Connect with other entrepreneurs and industry professionals for insights and collaborations.
Financial Management:
Keep meticulous records of income and expenses for financial stability.
Scaling Strategy:
Plan for business growth and expansion as your online business succeeds.
Content Calendar:
Create a content calendar to stay organized with your content marketing efforts.
A/B Testing:
Continuously test and optimize your website and marketing strategies.
Customer Feedback:
Listen to customer feedback and make improvements accordingly.
Multichannel Selling:
Explore selling on multiple online platforms and marketplaces.
Competitive Pricing:
Research and adjust your pricing strategies to remain competitive.
Customer Retention:
Implement strategies to retain existing customers and encourage repeat business.
Outsourcing:
Consider outsourcing tasks like customer support or product photography.
Business Branding:
Develop a strong and memorable brand identity.
Adapt to Trends:
Stay updated with industry trends and adapt your strategies as needed.
Time Management:
Efficiently manage your time, setting clear work hours and boundaries.
Content Diversification:
Explore various content formats such as video, podcasts, and infographics.
Online Communities:
Engage with online communities and forums related to your niche.
Legal Support:
Consult with legal experts for contracts, trademarking, and intellectual property protection.
Customer Education:
Provide resources and guides to help customers make informed decisions.
Feedback Loops:
Implement feedback loops to continuously improve your products or services.
Adapt to Feedback:
Adapt your business based on market and customer feedback.
Data Security:
Prioritize the security and privacy of customer data.
Content Calendar:
Plan your content calendar in advance for consistency.
Content Quality:
Focus on producing high-quality, valuable content over quantity.
Mindset:
Cultivate a positive and resilient mindset to overcome challenges.
Health and Well-being:
Prioritize your health and well-being for long-term success.
Customer-Centric Approach:
Always prioritize meeting customer needs and expectations.
Continuous Learning:
Stay curious and committed to learning as the online business landscape evolves.
Starting an online business is a journey that requires dedication and continuous learning. Keep these tips in mind as you embark on your entrepreneurial journey, and remember that adaptability and persistence are key to building a thriving online business. Good luck!
Questions for Reflection:
Which tip resonates with you the most, and how will you apply it to your online business?
What are the immediate steps you can take to start or improve your online business today?
Now that you've explored these tips, it's time to take action and make your online business dreams a reality. Best wishes for your entrepreneurial journey!
Other Articles