Are you considering starting your own business but aren't sure where to start? The possibilities are endless, but it can be overwhelming to choose the right one. In this blog post, we've compiled a list of 50 business ideas to inspire your entrepreneurial journey. From online ventures to brick-and-mortar stores, there's something for everyone on this list.
Online Business Ideas
When starting an online business, there are several options to consider. You can create an e-commerce store to sell products worldwide, offer online consulting or coaching services, share your knowledge through an online course or workshop, start a blog or podcast to share your thoughts and insights, or establish a social media marketing agency to help businesses grow their online presence. Choose the option that best fits your skills, interests, and goals.
E-commerce store
Dropshipping business
Affiliate marketing
Online course creation
Social media management
Virtual bookkeeping and accounting
Web design and development
App development
Podcast production
Blogging and content creation
Service-Based Business Ideas
Starting a service-based business involves choosing from a variety of ideas, such as home cleaning, pet grooming, personal shopping, or virtual bookkeeping. Researching each idea's benefits and challenges can help you find the best fit. After selecting your service offering, you'll need to create a marketing plan and a system for managing clients and finances. With dedication and hard work, a service-based business can be a fulfilling career path.
Personal training and fitness coaching
Nutrition and meal planning services
Event planning and coordination
Wedding planning services
Photography and videography services
Freelance writing and editing
Translation services
Virtual assistant services
House cleaning and organizing services
Lawn care and landscaping services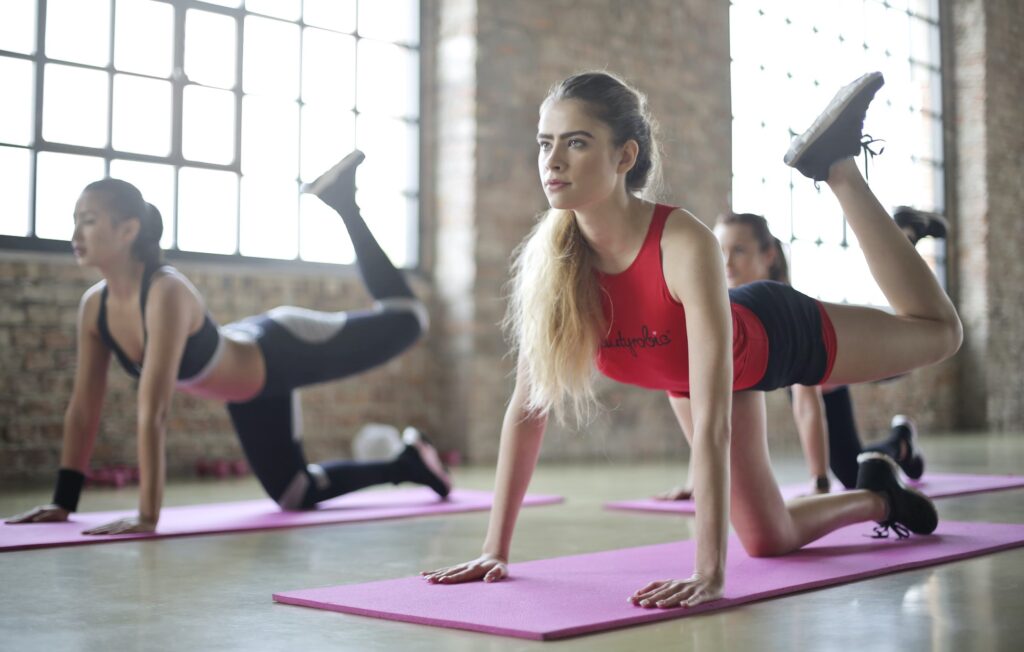 Retail Business Ideas
Starting a retail business offers the chance to be your own boss while pursuing a passion. Choose a niche type like brick-and-mortar, e-commerce, or pop-up shops, and create a solid business plan outlining goals, target market, marketing strategies, and financial projections to guide your growth. Building customer relationships is key: offer great customer service, foster a welcoming atmosphere, and engage on social media. With careful planning and hard work, you can turn your passion into a successful business.
Boutique clothing store
Thrift store or consignment shop
Pet supply store
Specialty food store
Toy store
Gift shop
Health and wellness store
Bookstore
Art supply store
Home decor store
Food and Beverage Business Ideas
Explore unique business ideas in the food and beverage industry, such as opening a food truck, selling baked goods online, starting a meal prep delivery service, opening a specialty food store, or starting a catering business. You could also offer cooking classes or workshops. With endless possibilities, turn your passion into a profitable business.
Food truck
Coffee shop
Juice bar
Catering services
Restaurant or cafe
Bakery
Ice cream parlor
Candy store
Gourmet popcorn shop
Brewery or winery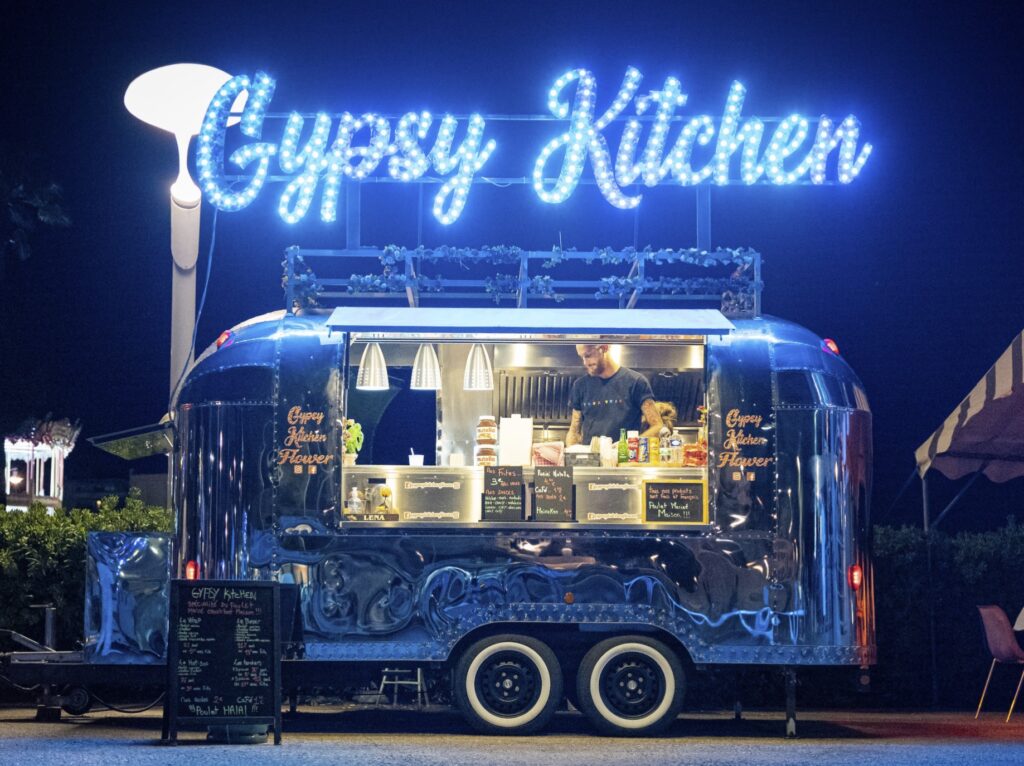 Home-Based Business Ideas
Starting a home-based business can be a great way to achieve financial independence and work-life balance. There are many different types of home-based businesses you can start, ranging from selling products online to providing freelance services. Some popular home-based business ideas include:
Online retail: With the rise of e-commerce, there's never been a better time to start an online store. You can sell products directly to consumers, or use dropshipping to sell products without having to hold inventory.
Freelance services: If you have a skill such as writing, graphic design, or web development, you can offer your services to clients from the comfort of your own home. Freelance platforms like Upwork and Fiverr make it easy to find clients and get paid.
Home daycare: If you enjoy working with children, you can start a home daycare business. This can be a great way to earn income while still being able to spend time with your own children.
Pet care: If you're an animal lover, you can start a pet care business providing services like dog walking, pet sitting, and grooming.
Coaching or consulting: If you have expertise in a particular area, you can start a coaching or consulting business. This can be a great way to share your knowledge and help others while earning income.
Etsy shop owner
Handmade soap and beauty product creator
Personalized gift creator
Pet grooming services
Online tutoring and education services
Graphic design and branding services
Sewing and alterations services
Candle making and home fragrance products
Jewelry making and sales
Personal shopping and styling services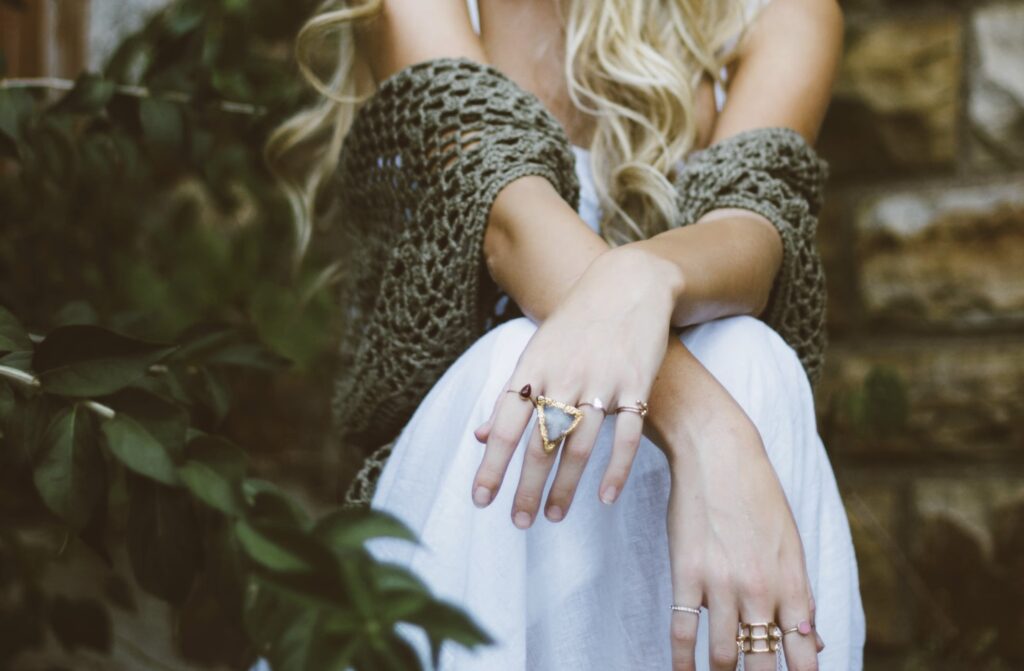 Conclusion
Starting a business can be a daunting task, but with the right idea and plan, it can also be incredibly rewarding. We hope this list of 50 business ideas has sparked some inspiration for your entrepreneurial journey. Remember, the most successful businesses are those that are built on passion and purpose, so choose a venture that aligns with your values and interests. Good luck!
Other Articles