Your home is a canvas waiting to be transformed into a masterpiece of your own creation. Whether you're an experienced artist or a novice, DIY wall art projects offer a fantastic way to personalize your living spaces and add a touch of artistic flair. From simple and chic to bold and vibrant, there are endless possibilities for creating unique and eye-catching wall decor. Let's explore a variety of DIY wall art ideas that will breathe new life into your home.
Looking to add a personal touch to your home decor? Explore these creative DIY wall art ideas that will inspire and elevate your living space. From abstract acrylic pours to charming pallet wood creations, discover a wide range of imaginative projects that suit every style. Get ready to unleash your artistic side and transform your walls with these captivating and budget-friendly DIY art ideas.
You will enjoy this post too: 50+ Creative DIY Home Decor Ideas to Try Today
1. Abstract Canvas Painting:
Unleash your inner artist with abstract canvas paintings. Grab your favorite acrylic paints and let your brush strokes dance across the canvas. Experiment with colors, shapes, and textures to create a captivating masterpiece.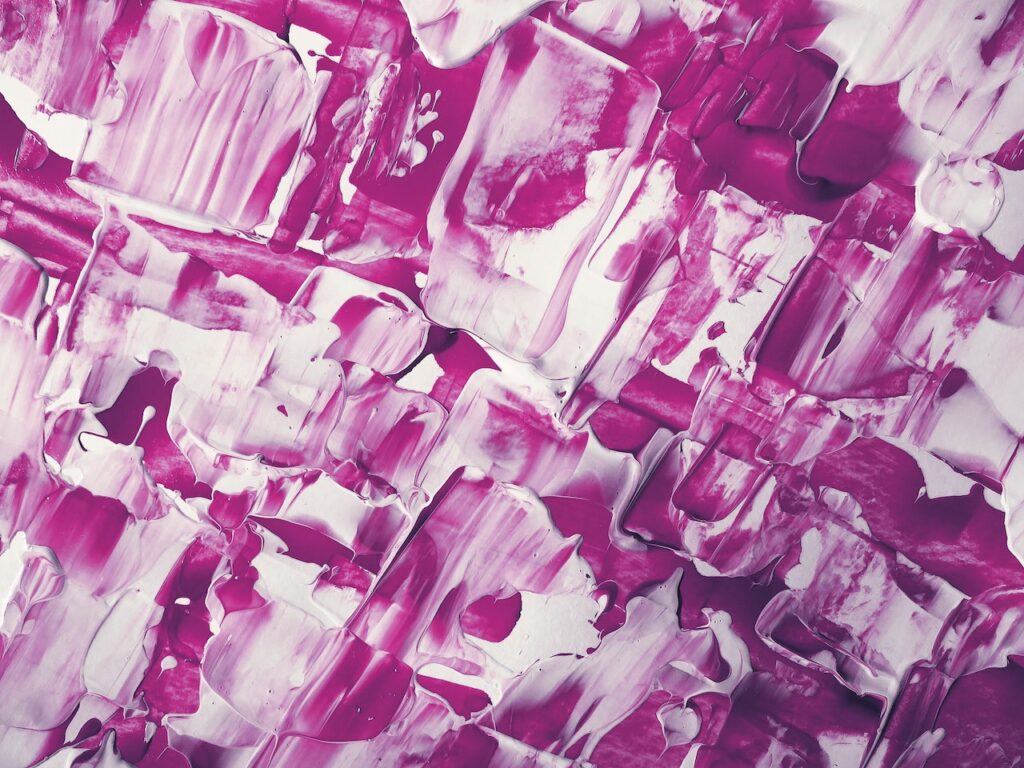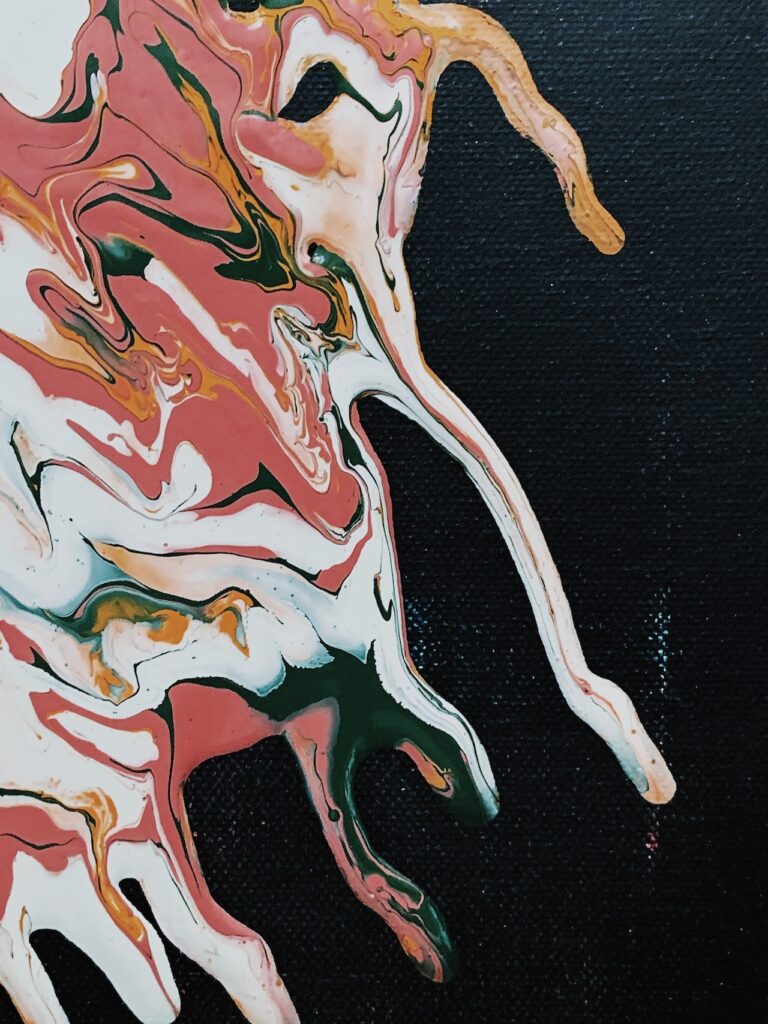 2. Photo Collage Wall:
Showcase cherished memories by creating a photo collage wall. Arrange photos in various shapes and sizes, and add decorative frames for an eclectic and heartwarming display.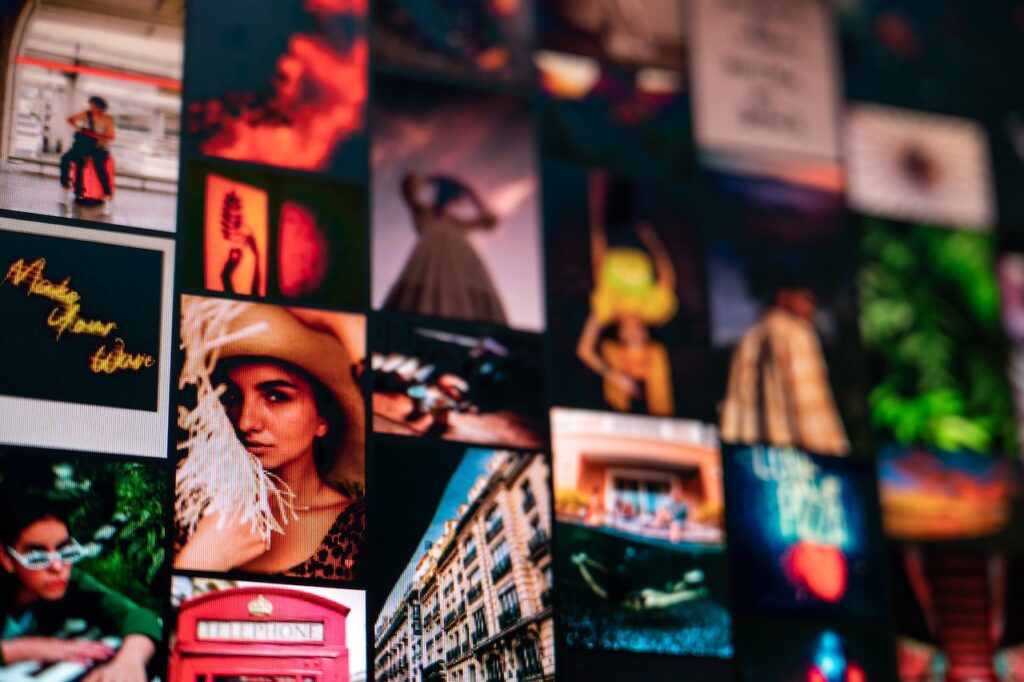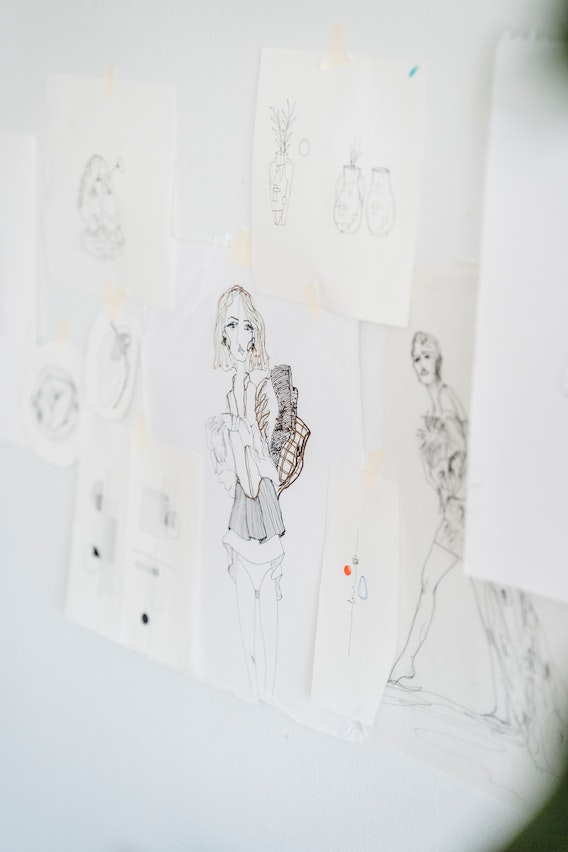 3. Nature-Inspired Wall Hangings:
Bring the beauty of nature indoors with nature-inspired wall hangings. Use driftwood, twigs, or dried flowers to create stunning and organic art pieces.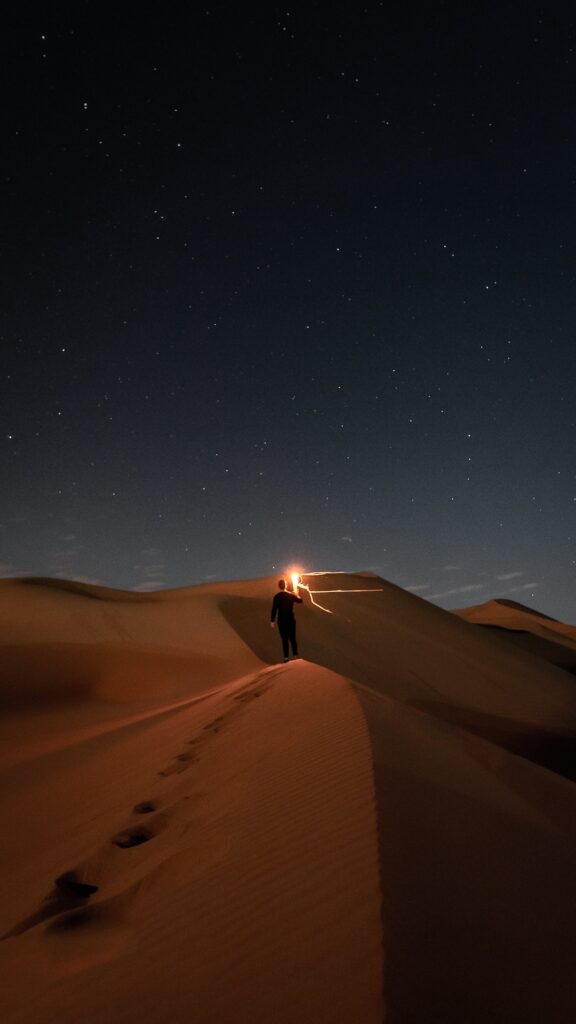 4. Geometric Wall Art:
Embrace the modern and minimalist trend of geometric wall art. Create geometric shapes using tape and paint for a clean and contemporary look.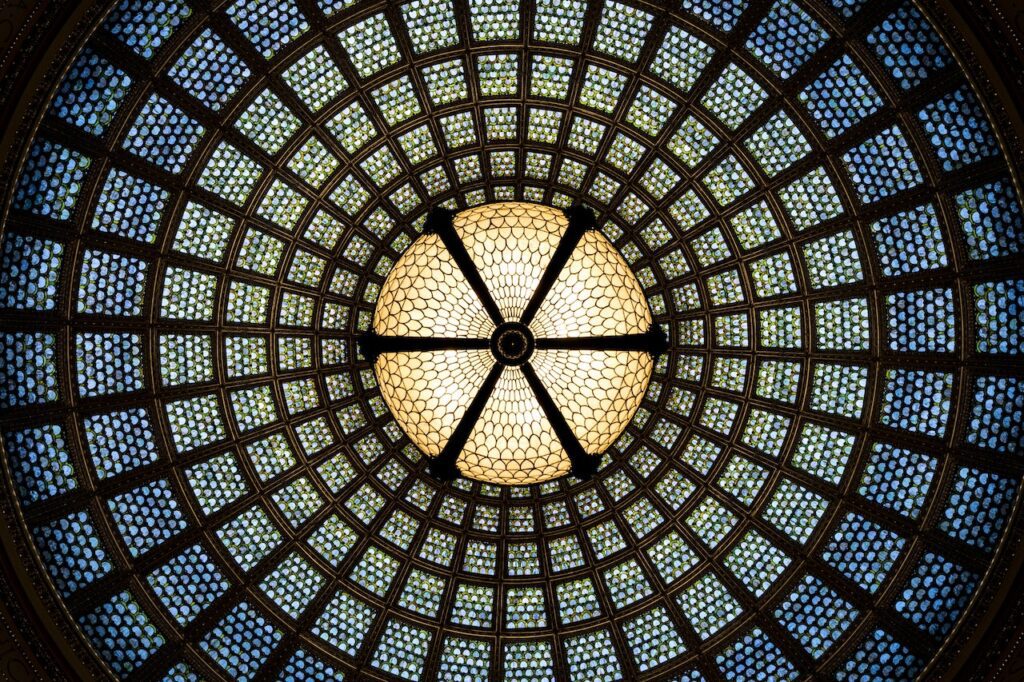 5. Decoupage Art:
Revamp old furniture catalogs, magazines, or newspapers into decoupage art pieces. Cut out interesting images or patterns and adhere them to canvases for a unique collage effect.
6. DIY Macrame Wall Hangings:
Channel boho-chic vibes with DIY macrame wall hangings. Learn basic macrame knots and create intricate and textured wall decor.
7. Watercolor Art:
Dive into the world of watercolor painting and create soft and dreamy wall art. Experiment with blending and layering colors to achieve stunning watercolor effects.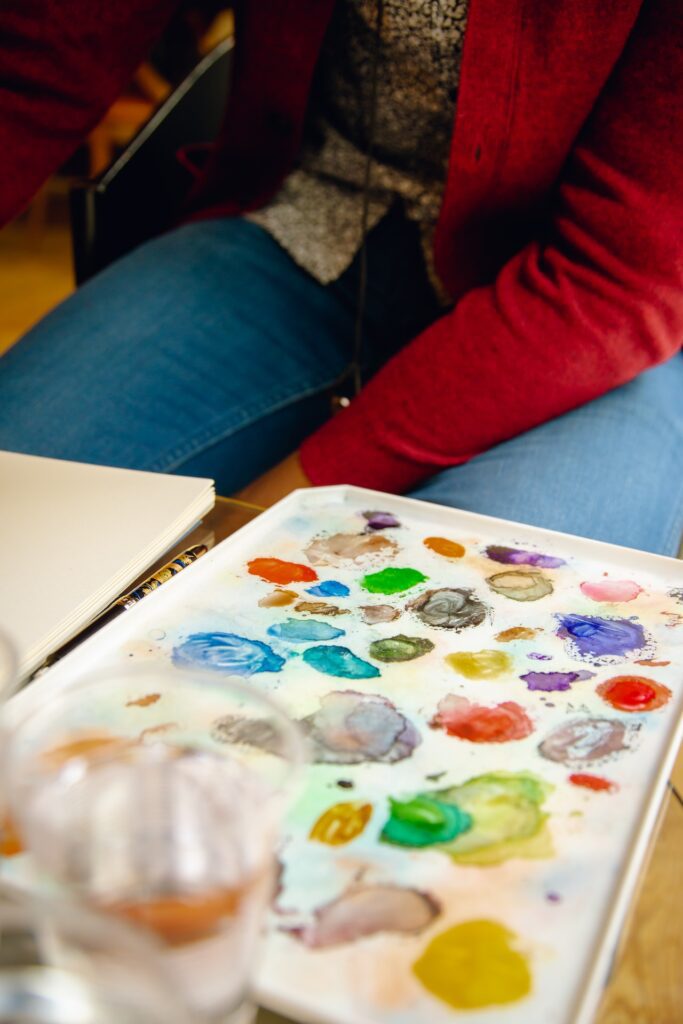 8. Inspirational Quote Art:
Motivate and inspire yourself with DIY inspirational quote art. Paint your favorite quotes or phrases onto canvases, or print them out and frame them for an uplifting display.
9. Pressed Flower Art:
Preserve the beauty of flowers by creating pressed flower art. Frame pressed flowers between glass panes for a delicate and ethereal decor piece.
10. Stenciled Wall Art:
Use stencils to add intricate designs and patterns to your walls. Stencil flowers, mandalas, or geometric shapes for a customized and impressive wall decor.
11. Handwritten Typography:
Showcase your handwriting skills by creating handwritten typography art. Write meaningful words or phrases on canvases for a personal and heartfelt touch.
12. Vinyl Record Art:
Give old vinyl records a new life by turning them into wall art. Paint or draw on the records to create retro and funky decor pieces.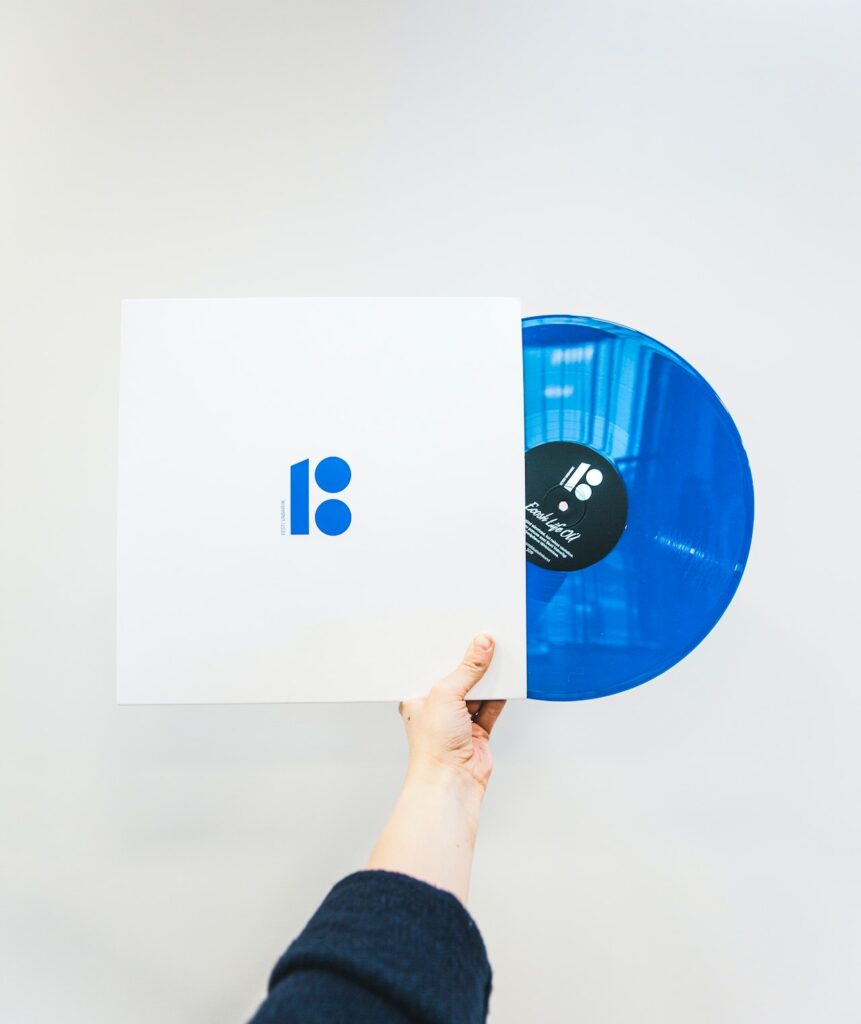 13. Embroidery Hoop Art:
Use embroidery hoops as frames for fabric or embroidery art. Create charming and whimsical designs to hang on your walls.
14. DIY Wood Wall Art:
Get crafty with wood and create rustic and elegant wall art. Paint, stain, or carve wood pieces to create stunning decor for your home.
15. Mosaic Wall Art:
Collect small tiles, glass beads, or broken dishes to create mosaic wall art. Piece together the materials to form colorful and intricate designs.
16. Pop Art Collage:
Pay homage to the pop art movement by creating collage art with bold colors and iconic images.
17. DIY 3D Wall Art:
Add dimension to your walls with DIY 3D wall art. Use materials like cardboard, foam board, or fabric to create eye-catching sculptures.
18. Fabric Wall Hangings:
Use fabric remnants or old scarves to create fabric wall hangings. Drape and sew fabrics together to create bohemian-inspired decor.
19. Abstract String Art:
Combine painting and string art to create abstract and visually striking wall decor. Nail pins into a canvas and wrap colorful strings around them to form mesmerizing patterns.
20. Personalized Initial Art:
Celebrate your family's name with personalized initial art. Craft decorative letters or monograms using different materials and textures.
21. DIY Wall Tapestries:
Weave your own DIY wall tapestries with yarn, twine, or fabric strips. Experiment with various weaving techniques to create unique and textured wall decor.
22. Pop-Out Paper Art:
Cut out shapes or images from paper and pop them out for a 3D effect. Frame these paper cutouts for an artistic and playful display.
23. Painted Wall Murals:
Transform a blank wall into a stunning mural with your artistic talents. Paint landscapes, cityscapes, or abstract designs to add drama and personality to your space.
24. Vintage Plate Wall Art:
Collect vintage plates from thrift stores and flea markets to create a gallery wall of charming and nostalgic decor.
25. DIY Dried Leaf Art:
Preserve the beauty of autumn with DIY dried leaf art. Press and frame colorful fall leaves for a seasonal and nature-inspired display.
26. Constellation Wall Art:
Draw and paint the constellations on a dark canvas for a celestial and enchanting wall art piece.
27. DIY Stained Glass Art:
Create faux stained glass art using acrylic paints and clear plastic sheets. Mimic the look of stained glass without the need for special tools or techniques.
28. Recycled Cardboard Art:
Repurpose cardboard boxes into art by cutting and layering the cardboard to form intricate designs.
29. String Light Wall Art:
Combine string lights with canvas art to create mesmerizing and illuminated wall decor.
30. DIY Paper Quilling Art:
Master the art of paper quilling and create delicate and intricate designs using rolled paper strips.
31. Ocean Pour Painting:
Achieve a mesmerizing ocean effect with pour painting. Mix acrylic paint colors and pour them onto a canvas to create a stunning abstract representation of the sea.
32. Upcycled Shutter Art:
Give old shutters a new purpose by transforming them into wall art. Paint or distress the shutters to add a rustic and vintage charm to your decor.
33. DIY Embossed Metal Art:
Create textured and eye-catching metal art using aluminum foil and embossing tools. Experiment with different patterns and designs for a unique wall display.
34. Black and White Photography:
Print your favorite black and white photos and create a gallery wall of timeless and classic art pieces.
35. DIY Chalkboard Art:
Turn a section of your wall into a chalkboard canvas and create ever-changing and personalized wall art with chalk.
36. Acrylic Pour Art:
Experiment with acrylic pour art to create vibrant and fluid abstract designs. Watch as the colors flow and blend on the canvas to create mesmerizing patterns.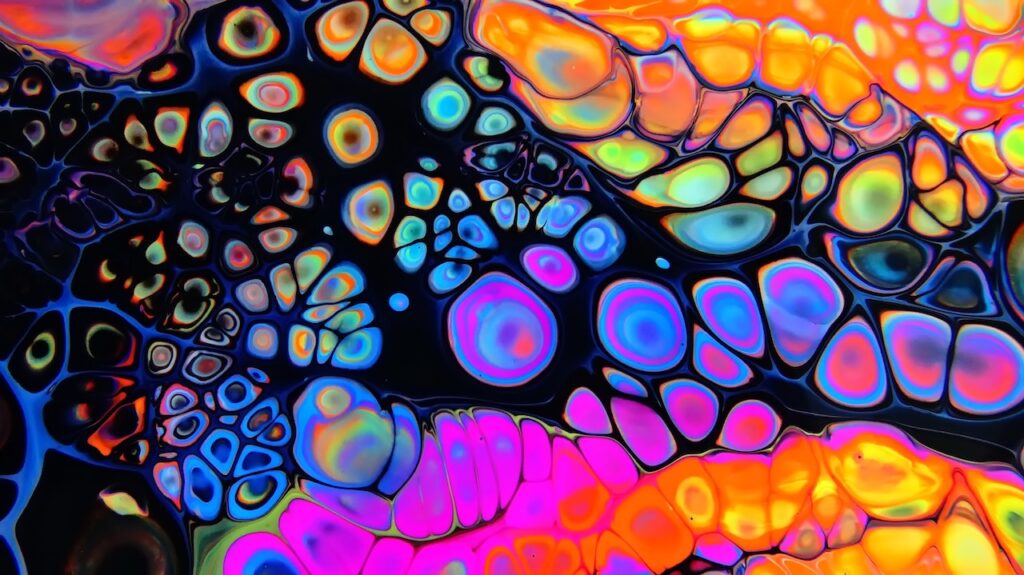 37. Pallet Wood Wall Decor:
Upcycle wooden pallets into rustic and charming wall decor. Paint, stain, or distress the wood to match your decor style.
38. Feather Art:
Showcase the beauty of feathers with feather art. Frame feathers of various colors and sizes for an elegant and nature-inspired display.
39. Handprint Art:
Get the whole family involved in creating handprint art. Paint your hands and press them onto canvases to create a sentimental and personalized decor piece.
40. Abstract Ink Blot Art:
Embrace the abstract and playful side of art with ink blot art. Apply ink to paper and fold it in half to create symmetrical and imaginative designs.
41. DIY Vinyl Wall Decals:
Cut out vinyl decals using a cutting machine or craft knife to create custom and removable wall art.
42. Framed Fabric Art:
Frame beautiful fabric prints or patterns for an easy and affordable way to add color and texture to your walls.
43. DIY Felt Wall Art:
Cut out felt shapes and arrange them on a canvas for a soft and tactile wall decor piece.
44. Balloon Dipped Art:
Dip balloons into paint and press them onto canvases to create abstract and visually interesting art.
45. Hand-Painted Quotes:
Paint your favorite quotes or phrases onto canvases for a personalized and inspiring decor piece.
46. DIY Marbled Art:
Create marbled patterns on paper or canvas using shaving cream and acrylic paint for a unique and colorful display.
47. Ombre Art:
Experiment with blending colors from light to dark to create ombre art that adds a gradient effect to your walls.
48. DIY String Art:
Hammer nails into a board and wrap colorful strings around them to create intricate and geometric string art.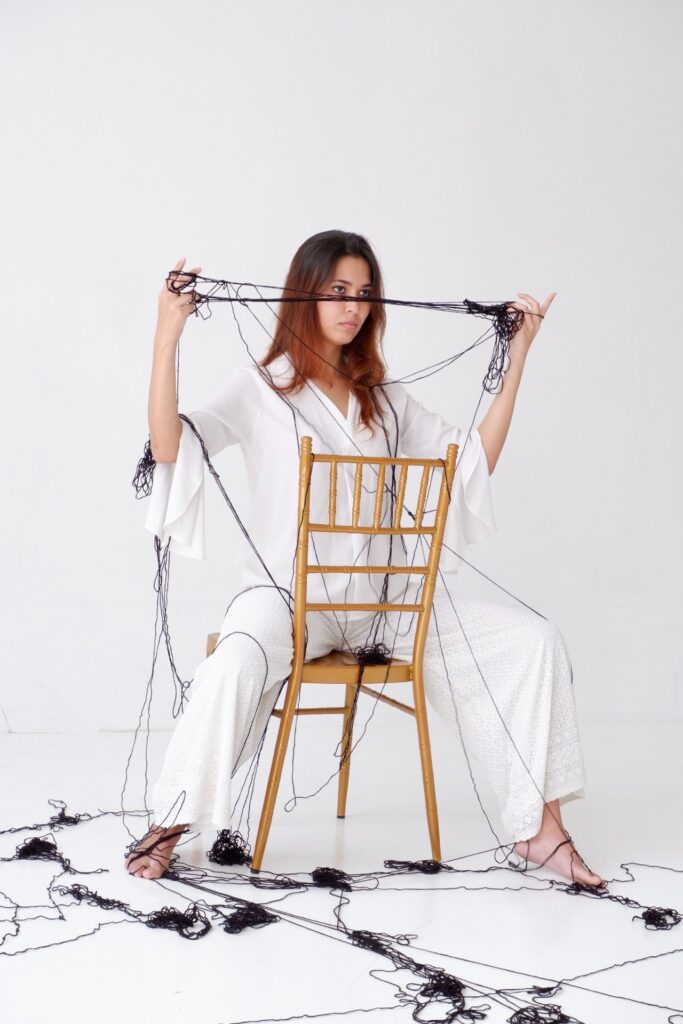 49. Botanical Prints:
Press and frame dried plants or flowers for a timeless and elegant wall decor inspired by nature.
50. Mixed-Media Collage:
Combine various materials like paper, fabric, and found objects to create mixed-media collages that showcase your artistic versatility.
Wrap Up
Now that you have an array of creative DIY wall art ideas at your fingertips, it's time to let your imagination run wild. Dive into these projects with enthusiasm and see how each unique piece adds character and personality to your home. Whether you're looking to revamp a specific room or transform your entire space, these DIY wall art ideas will undoubtedly infuse your home with creativity and beauty. Happy crafting!
Revamp your living space with these 50 creative DIY wall art ideas for your home. From stunning canvas paintings to inventive wall hangings and photo displays, discover unique projects that add a personal touch to your decor. Unleash your creativity and elevate your walls with these budget-friendly and inspiring DIY art ideas.
---
Looking to spruce up your walls with stunning art? Welcome to PosterBlast, your go-to destination for a wide range of captivating digital posters! We take great pride in curating a diverse collection of high-quality, printable artworks that cater to various tastes and preferences.
Unlock the power of DIY home decor and let your walls speak volumes with PosterBlast digital posters. Don't wait any longer to transform your living space into a haven of art and creativity. Explore our collection now and make your walls come alive with the magic of our digital posters. Happy decorating! 🎉
Other Articles