Mindfulness is the practice of being fully present in the moment, which can greatly enhance your overall well-being. Incorporating mindfulness into your daily life doesn't require hours of meditation; it can be as simple as making a conscious effort to be aware of your thoughts, feelings, and surroundings. Here are 50 ideas to help you cultivate mindfulness in your daily routine.
1. Morning Meditation: Start your day with a short meditation to set a positive tone.
2. Mindful Breathing: Take a few deep breaths and focus solely on the sensation of your breath.
3. Mindful Eating: Savor each bite of your meals, paying attention to flavors, textures, and smells.
4. Gratitude Journal: Write down things you're thankful for daily.
5. Nature Walk: Take a walk in nature and observe the beauty around you.
6. Unplug: Dedicate time to disconnect from screens and digital devices.
7. Mindful Shower: Pay attention to the feeling of the water and the scent of your soap.
8. Body Scan: Spend a few minutes scanning your body for tension and release it.
9. Tea Ceremony: Brew tea mindfully, and savor it sip by sip.
Ideas for Practicing Mindfulness in Daily Life
10. Mindful Listening: Fully engage when someone is speaking to you, without interrupting.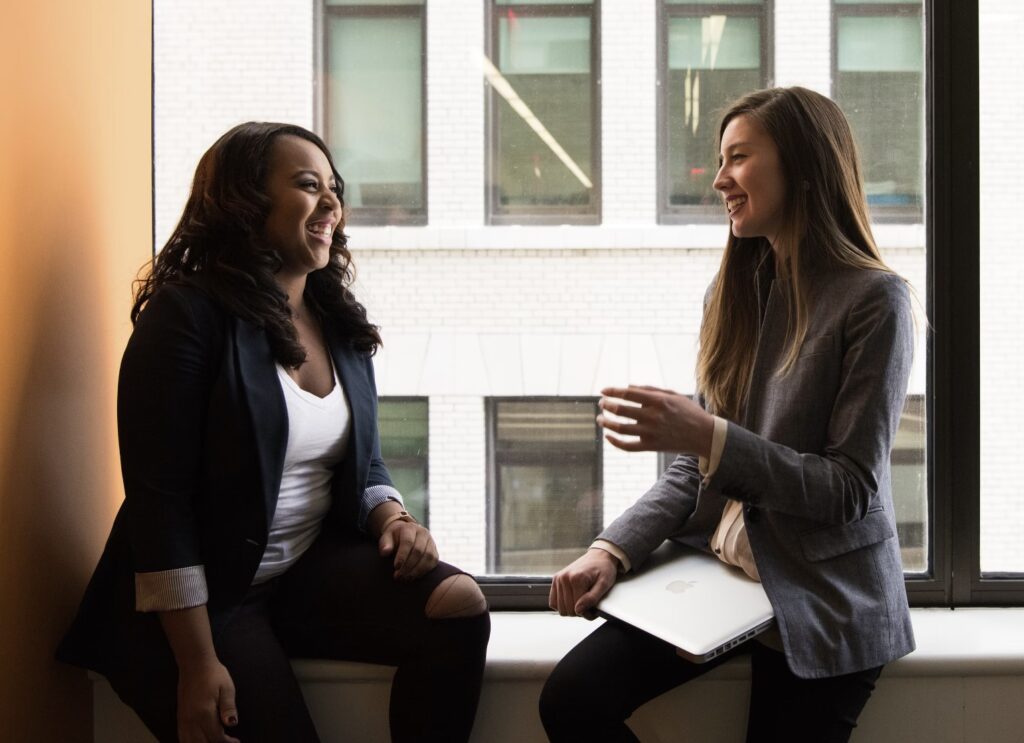 11. Digital Detox: Set aside designated times to be screen-free.
12. Mindful Breathing Breaks: Take short mindful breathing breaks throughout your day.
13. Mindful Coloring: Enjoy coloring as a way to focus your mind on the present.
14. Mindful Stretching: Incorporate gentle stretches into your daily routine.
15. Mindful Driving: Pay attention to your surroundings while driving.
16. Mindful Cleaning: Approach household chores with awareness.
17. Mindful Commuting: Use your commute to practice mindfulness, rather than stressing about traffic.
18. Mindful Photography: Take photos of things that catch your eye during the day.
19. Mindful Hobbies: Engage in hobbies that require full attention, like knitting or painting.
20. Mindful Breathing Before Sleep: Wind down with a few minutes of mindful breathing.
21. Breathing in Gratitude: Inhale gratitude, exhale tension or stress.
22. Mindful Walking: Walk slowly and deliberately, focusing on each step.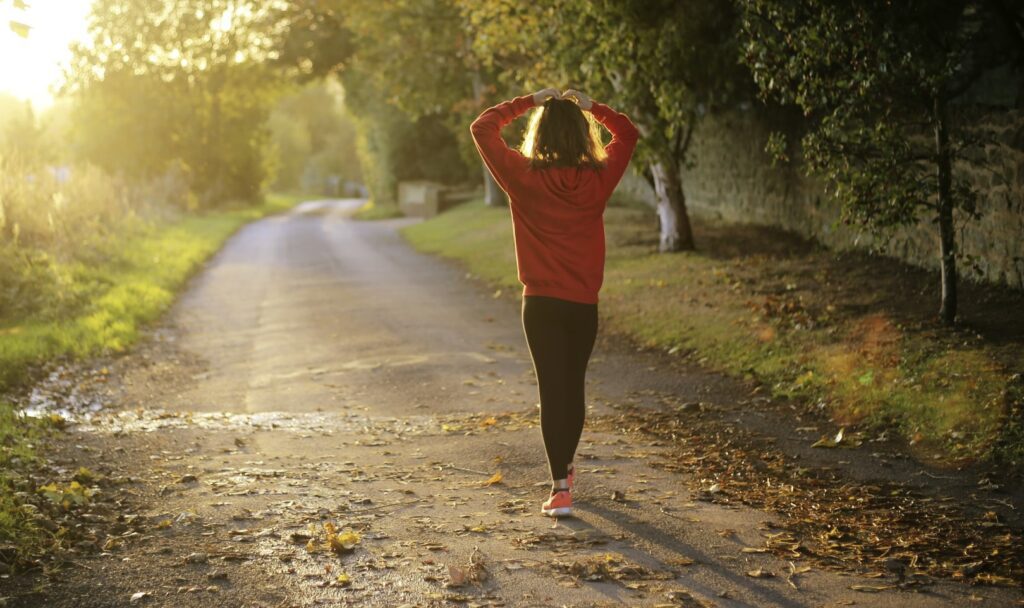 23. Mindful Silence: Enjoy moments of silence without feeling the need to fill them with words.
24. Mindful Work: Approach your tasks with full attention and intention.
Ideas for Practicing Mindfulness in Daily Life
25. Mindful Conversations: Listen attentively when engaging in conversations.
26. Mindful Reading: Read a book or article with full concentration.
27. Mindful Breaks: Take short mindful breaks during work or study sessions.
28. Mindful Lunch: Eat your lunch slowly and savor each bite.
29. Mindful Breathing Before Stressful Situations: Before a stressful meeting or event, take calming breaths.
30. Mindful Reflection: Reflect on your day with gratitude.
31. Mindful Art: Create art mindfully, focusing on the process, not just the end result.
32. Mindful Gardening: Tend to your garden with awareness of each plant's needs.
33. Mindful Breathing in Traffic: Stay calm in traffic by practicing mindful breathing.
34. Mindful Mindset: Cultivate a mindful attitude in all aspects of your life.
35. Mindful Decision-Making: Make decisions with deliberate thought.
36. Mindful Emails: Write and read emails with full attention.
37. Mindful Bedtime Routine: Prepare for sleep with a calming bedtime routine.
38. Mindful Child's Play: Engage with children's games and activities mindfully.
39. Mindful Acts of Kindness: Perform acts of kindness with full presence.
Ideas for Practicing Mindfulness in Daily Life
40. Mindful Mindfulness Apps: Use mindfulness apps for guided sessions.
41. Mindful Water Consumption: Sip water slowly, focusing on the taste and sensation.
42. Mindful Waiting: Practice patience while waiting in line or for appointments.
43. Mindful Self-Compassion: Be kind and understanding to yourself.
44. Mindful Breathing in Stressful Moments: Breathe mindfully when faced with stress.
45. Mindful Daydreaming: Allow your mind to wander consciously.
46. Mindful Music Listening: Listen to music mindfully, paying attention to each note.
47. Mindful Pet Interaction: Spend time with your pets, fully engaged in their company.
48. Mindful Reflection Before Bed: Reflect on your day with mindfulness.
49. Mindful Laughter: Laugh heartily and be fully present in moments of joy.
50. Mindful Mindfulness: Remember to be mindful of your mindfulness practice.
Conclusion
Practicing mindfulness in daily life doesn't have to be complicated or time-consuming. By incorporating simple practices like mindful eating, mindful walking, and mindful breathing into our routines, we can bring greater awareness and presence to our everyday experiences. So why not give it a try? Start small, be kind to yourself, and enjoy the benefits of living more mindfully.
Related post:
Other Articles