Living a more sustainable and environmentally-friendly lifestyle has become increasingly important in recent years. With the growing concern over climate change and the negative impact human activities have on the planet, it's essential that we all take steps to reduce our carbon footprint and live more sustainably. In this post, we'll outline 50 tips for a greener and more sustainable lifestyle.
Reduce, Reuse, Recycle
Reduce your consumption of single-use plastics.
Use reusable bags, water bottles, and food containers.
Buy products made from recycled materials.
Donate or sell items you no longer need instead of throwing them away.
Use cloth napkins instead of paper ones.
Opt for paperless billing and communication.
Buy in bulk to reduce packaging waste.
Compost food waste instead of throwing it away.
Use rechargeable batteries instead of disposable ones.
Repair broken items instead of replacing them.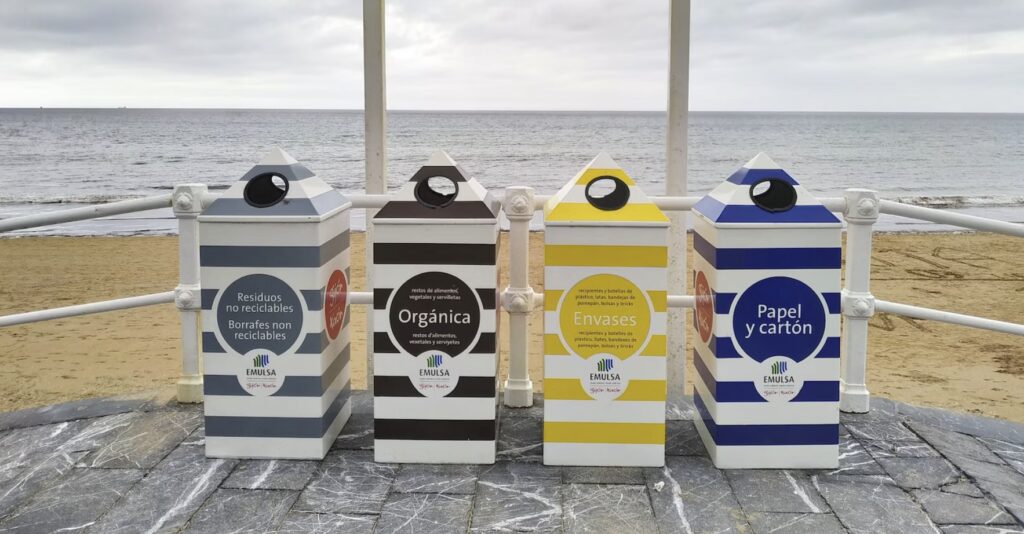 Energy Conservation
Install energy-efficient light bulbs.
Turn off lights and electronics when not in use.
Use a programmable thermostat to regulate home temperature.
Install low-flow showerheads and faucets.
Use a clothesline instead of a dryer.
Keep your home well-insulated.
Install solar panels if possible.
Use public transportation, carpool, or bike instead of driving alone.
Buy energy-efficient appliances.
Food and Agriculture
Eat less meat and dairy.
Buy locally-grown and organic produce.
Support farmers' markets and community-supported agriculture.
Grow your own food.
Choose sustainably-sourced seafood.
Avoid food waste by meal planning and using leftovers.
Buy fair trade products.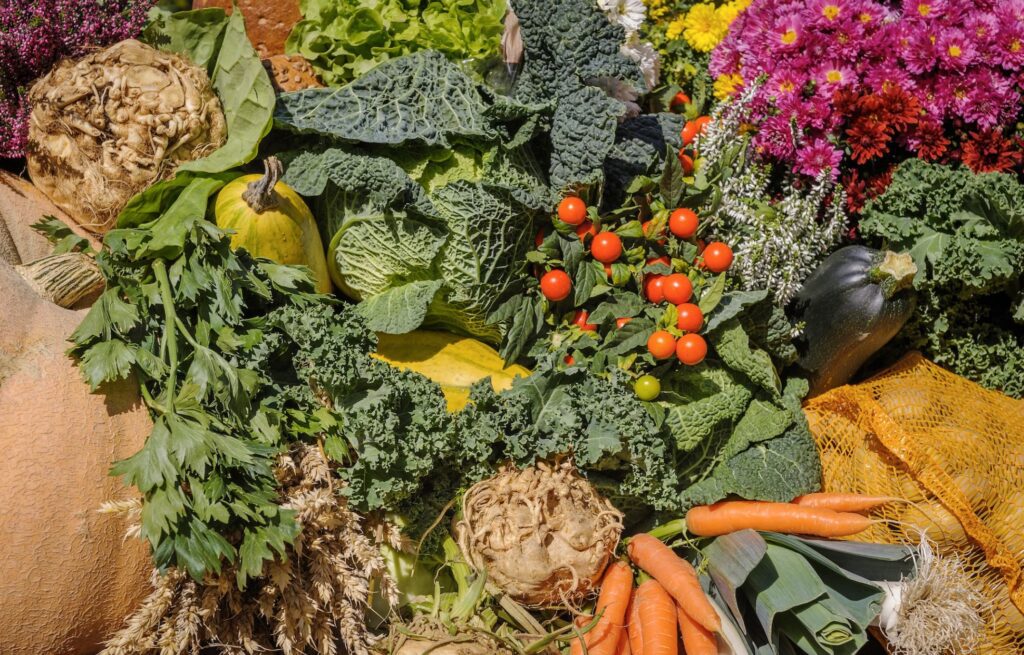 Lifestyle Habits in Greener Lifestyle
Use natural cleaning products.
Use eco-friendly personal care products.
Choose sustainable fashion made from natural and organic materials.
Use a reusable menstrual cup or cloth pads instead of disposable products.
Use a bamboo toothbrush instead of plastic.
Choose eco-friendly household products.
Participate in community clean-up events.
Use non-toxic pest control methods.
Use a rain barrel to collect water for gardening.
Travel and Leisure in Greener Lifestyle
Choose eco-friendly tourism options.
Stay in eco-friendly accommodations.
Use a refillable water bottle when traveling.
Choose outdoor activities that have a low impact on the environment.
Use public transportation or walk instead of renting a car.
Choose eco-friendly souvenirs.
Leave no trace when hiking or camping.
Education and Advocacy
Educate yourself on environmental issues and solutions.
Vote for political leaders who prioritize the environment.
Advocate for policy changes that support sustainability.
Support environmental organizations.
Share information and resources with others.
Join community groups that work towards sustainability.
Participate in environmental protests and rallies.
Encourage businesses to adopt sustainable practices.
In Conclusion: Living a more sustainable lifestyle doesn't have to be overwhelming. By making small changes in our daily habits, we can all make a difference in reducing our impact on the environment. These 50 tips are just a starting point, and there are countless other ways to live sustainably. Let's all do our part to protect the planet for future generations.
Other Articles