The holiday season is the perfect time to snuggle up on the couch with a cup of hot cocoa and enjoy a good Christmas movie. Whether you prefer heartwarming classics or hilarious comedies, there's something for everyone to enjoy. In this blog post, we have compiled a list of 50+ Christmas movies that are sure to get you in the holiday spirit. So grab your popcorn and get ready for some festive movie marathons!
Heartwarming Classics
It's a Wonderful Life (1946)
Miracle on 34th Street (1947)
White Christmas (1954)
A Christmas Carol (1984)
Home Alone (1990)
Love Actually (2003)
Elf (2003)
The Santa Clause (1994)
A Christmas Story (1983)
Miracle on 34th Street (1994)
The Bishop's Wife (1947)
A Christmas Carol (2009)
Meet Me in St. Louis (1944)
The Shop Around the Corner (1940)
Holiday Inn (1942)
The Family Man (2000)
Little Women (1994)
The Preacher's Wife (1996)
The Miracle on 34th Street (1973)
The Polar Express (2004)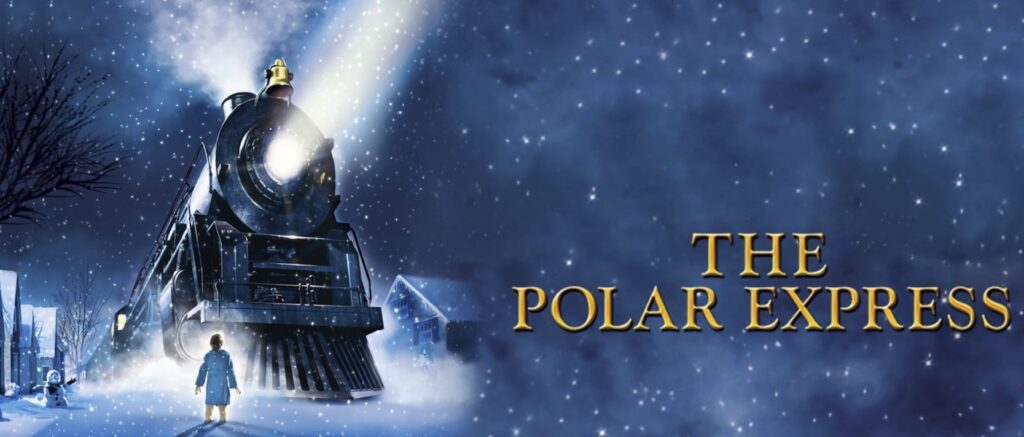 Hilarious Comedies
National Lampoon's Christmas Vacation (1989)
Scrooged (1988)
Bad Santa (2003)
The Grinch (2000)
Four Christmases (2008)
Fred Claus (2007)
The Holiday (2006)
Jingle All the Way (1996)
Deck the Halls (2006)
Office Christmas Party (2016)
The Night Before (2015)
Trading Places (1983)
The Ref (1994)
Surviving Christmas (2004)
Christmas with the Kranks (2004)
Daddy's Home 2 (2017)
Christmas in Connecticut (1945)
A Bad Moms Christmas (2017)
The Santa Clause 2 (2002)
The Family Stone (2005)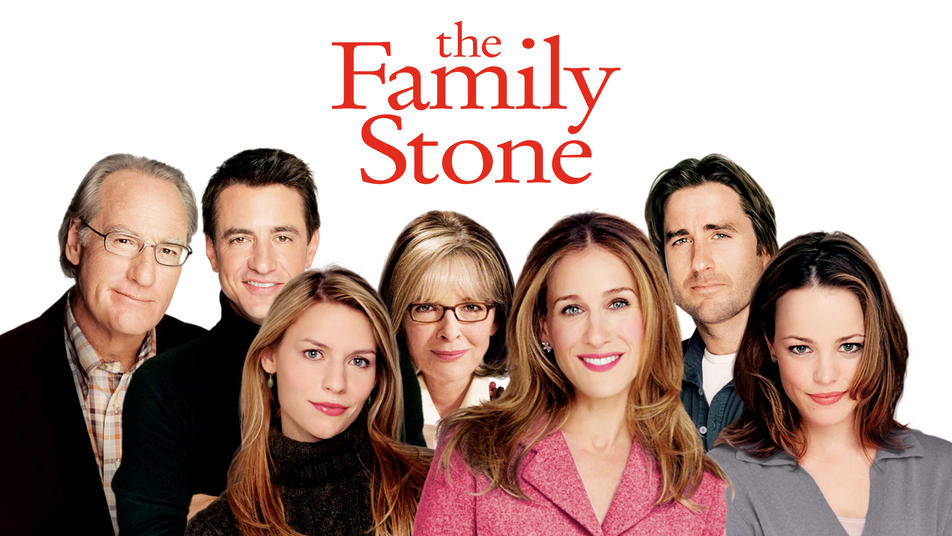 Magical Animations
The Nightmare Before Christmas (1993)
Arthur Christmas (2011)
How the Grinch Stole Christmas (1966)
The Muppet Christmas Carol (1992)
Klaus (2019)
Rise of the Guardians (2012)
Shrek the Halls (2007)
The Snowman (1982)
A Charlie Brown Christmas (1965)
The Polar Express (1985)
Frozen (2013)
The Star (2017)
The Grinch (2018)
Prep & Landing (2009)
The Princess and the Frog (2009)
Tangled (2010)
Toy Story That Time Forgot (2014)
The Nutcracker and the Four Realms (2018)
The Secret Life of Pets: Holiday Special (2019)
Mickey's Once Upon a Christmas (1999)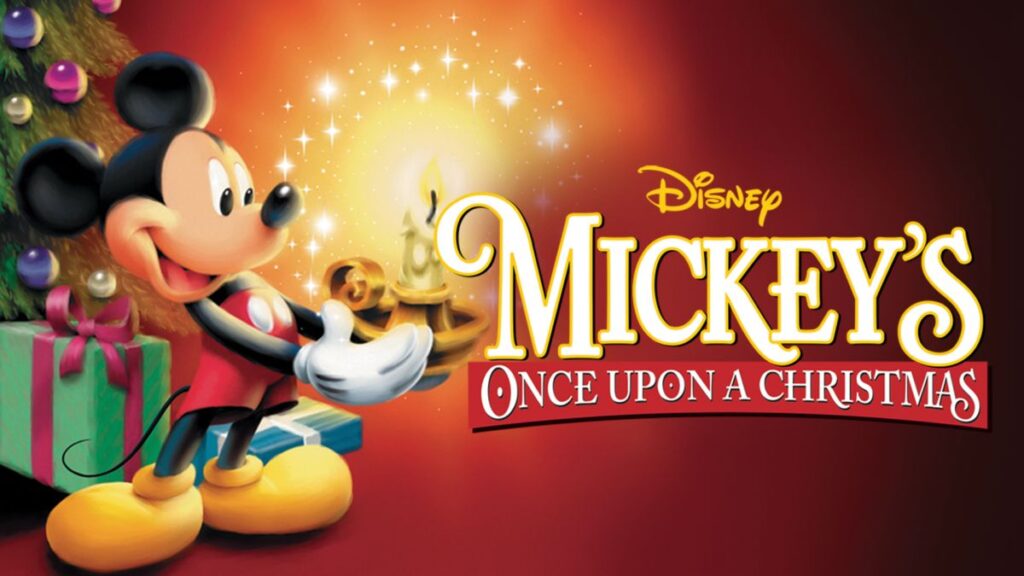 Christmas-Adjacent Films
Die Hard (1988)
Edward Scissorhands (1990)
Batman Returns (1992)
L.A. Confidential (1997)
Kiss Kiss Bang Bang (2005)
Gremlins (1984)
Iron Man 3 (2013)
Edward Scissorhands (1990)
Batman Returns (1992)
L.A. Confidential (1997)
Horror Films
Black Christmas (1974 & 2006/2019)
Silent Night, Deadly Night (1984)
Eyes Wide Shut (1999)
Santa's Slay (2005)
Rare Exports: A Christmas Tale (2010)
Krampus (2015)
Better Watch Out (2016)
The Wolf of Snow Hollow (2020)
Conclusion
This list of 50+ Christmas movies offers a variety of genres to suit everyone's taste. Whether you're in the mood for a heartwarming classic, a hilarious comedy, or a magical animation, these movies are guaranteed to fill you with holiday cheer. So gather your loved ones, cozy up by the fireplace, and enjoy some quality time together with these festive films. Happy holidays and happy movie watching!
Related post :
Other Articles