Traveling is one of the most exciting and fulfilling experiences one can have. It offers an opportunity to explore new cultures, learn about different people and places, and make unforgettable memories. As a travel blogger, finding your niche can help you stand out in a crowded blogosphere and attract a loyal following. In this comprehensive guide, we'll explore 100 travel niches for every type of traveler.
How to Find Your Travel Niche Idea?
Finding your travel niche idea can be a daunting task, but it's a crucial step in establishing yourself as a successful travel blogger. Here are some tips to help you find your niche:
Think about your own travel experiences. What type of travel do you enjoy most? What are your favorite destinations? By focusing on what you know and love, you'll be able to create authentic and engaging content.
Consider your unique perspective. What sets you apart from other travel bloggers? Do you have a special skill or interest that you can incorporate into your travel content?
Research your competition. What niches are already popular in the travel blogging world? How can you differentiate yourself from other bloggers in your niche?
Look for gaps in the market. Are there any niches that are underserved or overlooked? By filling a gap in the market, you can establish yourself as a leader in your niche.
Experiment and pivot. Don't be afraid to try different niches and see what resonates with your audience. If something isn't working, be open to pivoting and trying something new.
By following these tips, you can find your travel niche idea and start creating valuable content that resonates with your audience.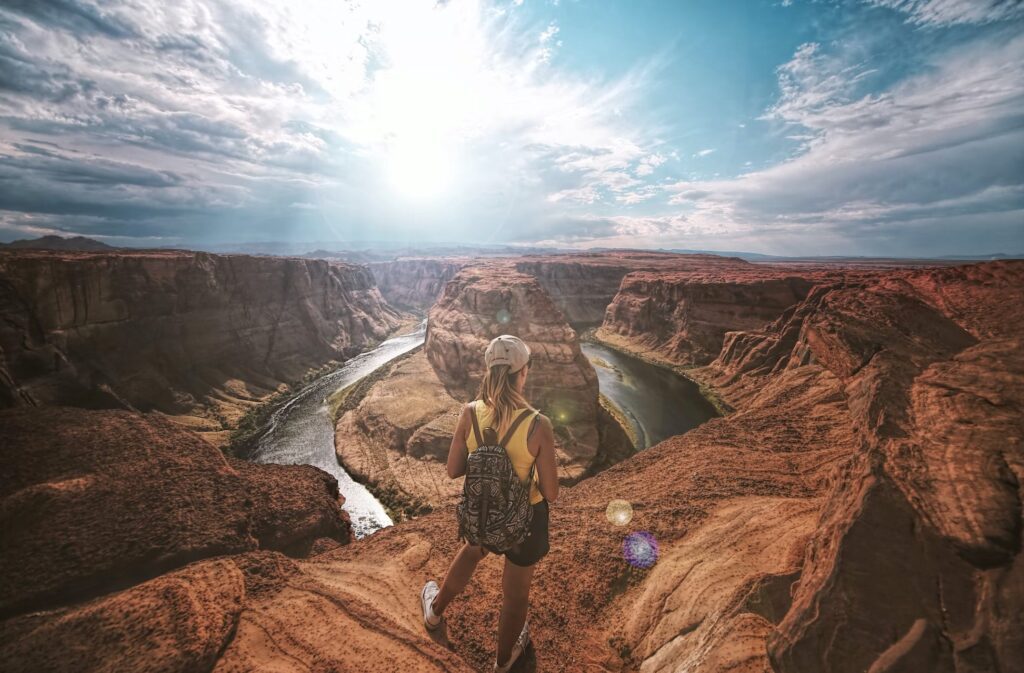 Niche Blog for Adventure Seekers
Extreme sports
Hiking and trekking
Rock climbing
Skydiving
Bungee jumping
Surfing
Scuba diving
Whitewater rafting
Paragliding
Ziplining
Niche Blog for Foodies
Street food
Fine dining
Wine tasting
Farm-to-table experiences
Regional cuisine
Cooking classes
Culinary tours
Food festivals
Brewery tours
Coffee and tea experiences
Niche Blog for Luxury Travelers
Private jet tours
Yacht and sailing charters
Five-star resorts
Michelin-starred restaurants
Exclusive shopping experiences
Spa retreats
Private island getaways
Helicopter tours
Private safari tours
Celebrity and VIP experiences
Niche Blog for Budget Travelers
Backpacking
Hostels
Couchsurfing
Volunteering
House sitting
Camping
Homestays
Local transportation
Free activities
Street performances and entertainment
Niche Blog for Sustainable Travelers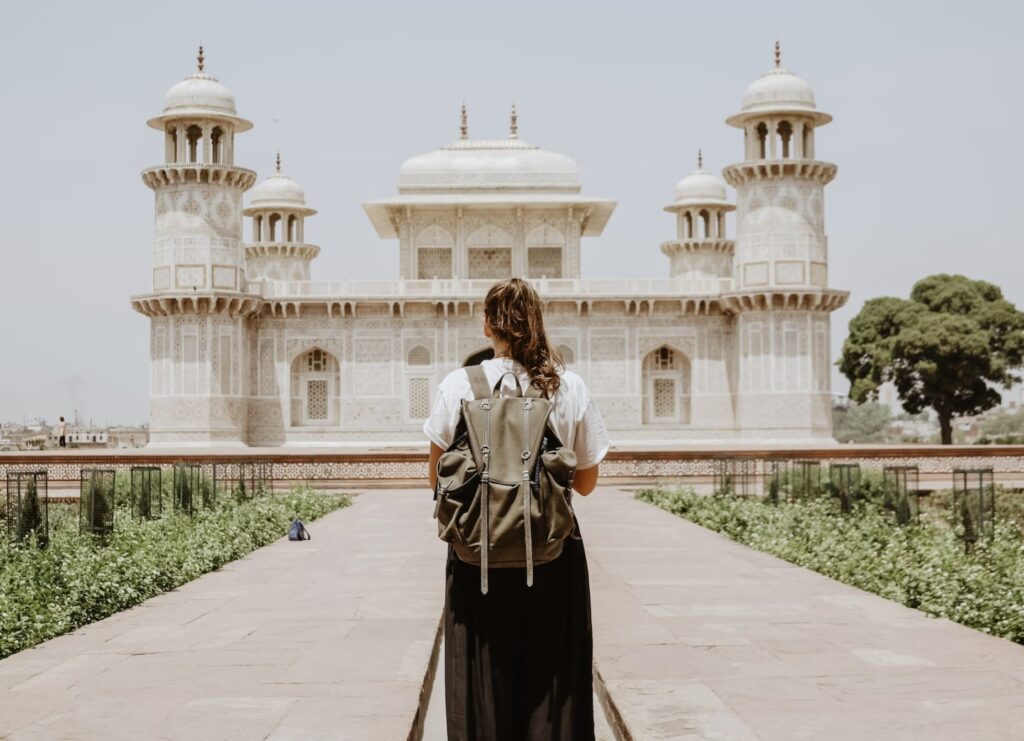 Ecotourism
Responsible tourism
Carbon offsetting
Wildlife conservation
Organic farming
Solar-powered accommodations
Environmental activism
Green transportation
Eco-friendly tours
Sustainable fashion and shopping
Niche Blog for History Buffs
Museums
Historical sites and landmarks
Archaeological tours
Cultural festivals
Heritage trails
Literary tours
Art history tours
Religious sites and pilgrimages
War memorials and battlefields
UNESCO World Heritage Sites
Travel Niches Blogs for Nature Lovers
National parks
Wildlife safaris
Birdwatching
Whale watching
Rainforest expeditions
Desert adventures
Botanical gardens
Star gazing
Scenic drives
Glamping
Niche Blog for Family Travelers
Theme parks
Water parks
Educational tours
Children's museums
Family-friendly resorts
Animal encounters
Beach vacations
Camping
Road trips
Cultural experiences
Niche Blog for Solo Travelers
Solo travel groups
Meditation and wellness retreats
Backpacking
Adventure tours
Creative retreats
Language immersion programs
Writing retreats
Volunteer trips
Digital nomad experiences
Women-only travel groups
Travel Niches Blogs for Wine and Beer Enthusiasts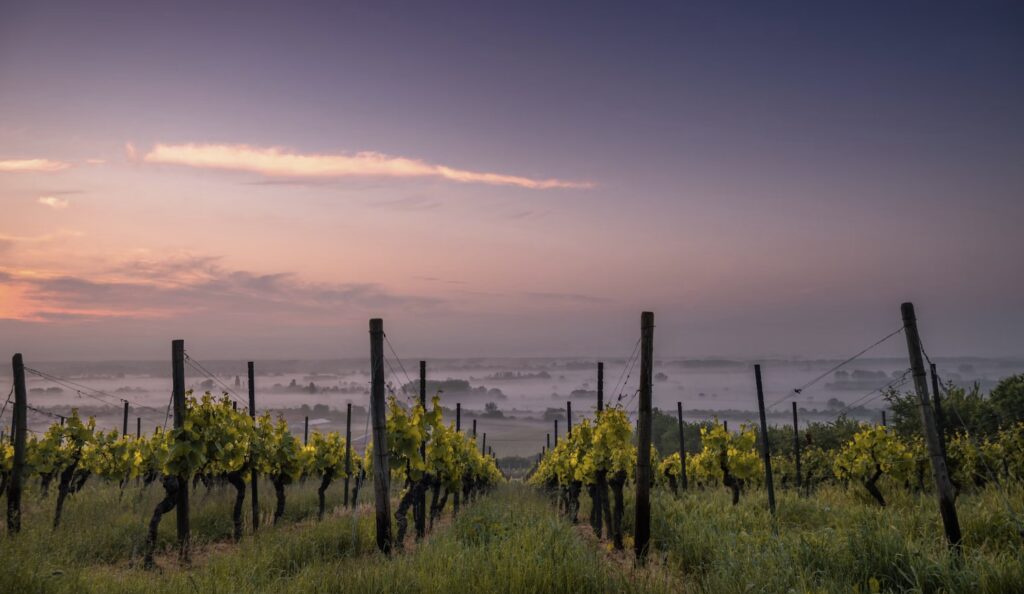 Wine tours
Vineyard stays
Beer festivals
Brewery tours
Wine and food pairing experiences
Vineyard bike tours
Wine and cheese tastings
Beer and food pairing experiences
Distillery tours
Mixology classes
Finally
No matter what type of traveler you are, there is a niche for you in the world of travel blogging. Whether you're an adventure seeker, a luxury traveler, a budget traveler, or a family traveler, there are endless opportunities to explore new destinations and experiences. By finding your niche and creating valuable content, you can attract a loyal following and establish yourself as a travel influencer. So, get out there and start exploring!
Other Articles